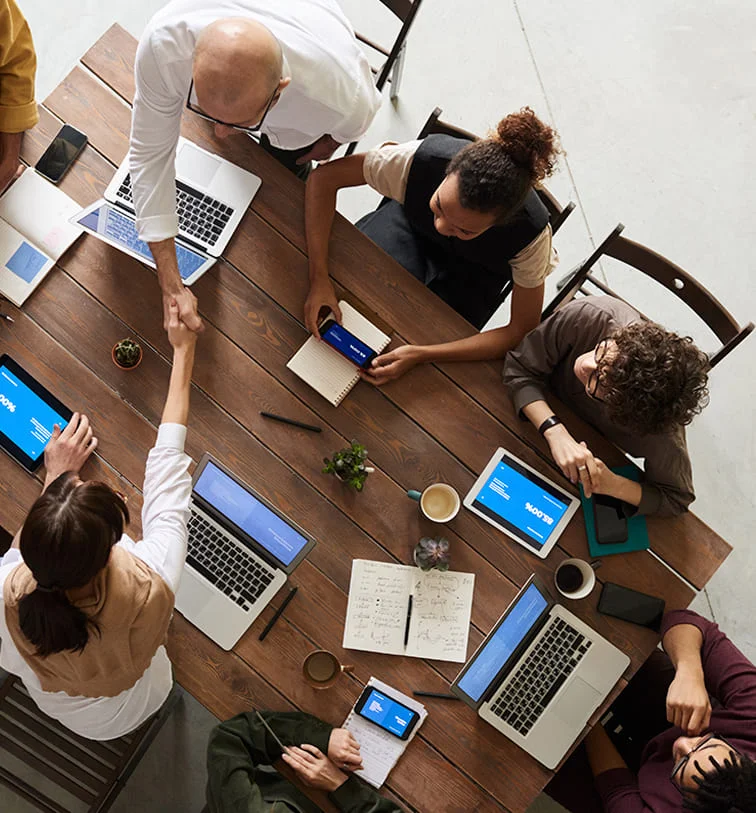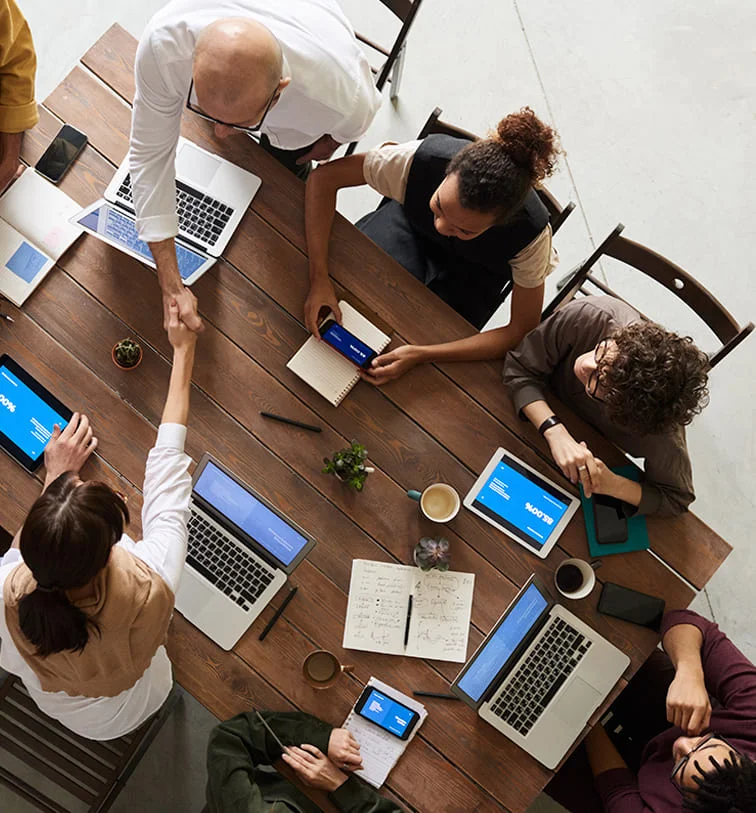 Mauisoft Enterprises founded in 2004 to enhance and improve the processes and procedures of our clients by implementing administrative and operational practices carried out using the best elements of technology applied to the real scenarios of their needs. Our commitment is based on the following:
30+ years of experience, Projects in Central and North America, Alliances with Microsoft, Dell, SAP, AWS, Oracle and GeneXus
Our products are homemade, adapted to our needs, complying with local and international standards
Integrated systems, infrastructures according to your budget, tailored tool.
33+ years of continuous study, advancing at the pace of technology, always innovating.

Our experience in infrastructure allows us to recommend the technologies, strategies, products according to your needs with projection to your growth in the short, medium or long term in terms of your data center, servers, mobile equipment, printing, workstations as well as data providers that best fit your budget and needs

As partners of the main actors and world leaders in the market we can design for you the products attached to your reality from Microsoft, Dell, Genexus, AWS, Oracle, Teamviewer and SAP. Our constant training in these technologies allows our services and products to go according to the digital transformation that we have always faced.

Throughout our 30 years in the technological field as active agents of change, always innovating, much of our experience accommodates not only technological changes but also best operational and administrative practices that meet management standards. of information, logistics operations, value chain, accounting, and best practices even in the most common fiscal aspects, also having alliances of experts in fiscal, financial and accounting.
Are you interested in any of our services?
We have a human team, the cornerstone of our business strategy, aware that it is through direct contact that we will make this experience a win-win situation for your company and ours, thus creating permanent mutually supportive business relationships.